Watch Latest Episode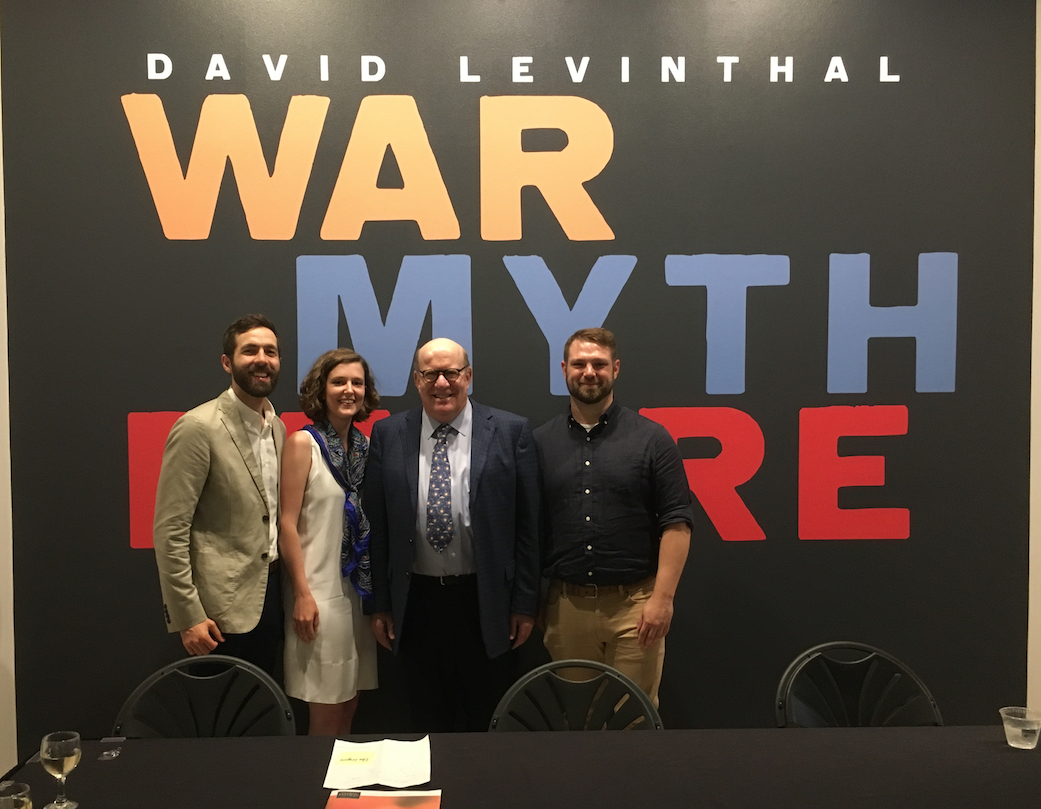 PODCAST SPECIAL! David Levinthal: War, Myth, Desire
Hello everyone! Sorry we have been off the radar the last few months. We were busy producing a special podcast audio tour for the George Eastman Museum for their latest exhibition: David Levinthal: War, Myth, Desire.
It is a 10-part series, with each chapter detailing aspects of David Levinthal's work. You can now listen HERE
And if you are in the Rochester, NY area, stop by the Eastman Museum to view the exhibition, which is on display until January 1, 2019.
We will resume with semi-regular episodes of Today Then shortly, so please keep your subscription current!